The zipper-closed pouch is designed as 3D-spatial form. Interior is lined, insulated with EVA foam, with mesh pocket on the outer wall. H3 is dedicated to carry 1L SOURCE bladder. Front panel allows to attach MOLLE compatible equipment on the outer surface and has shock cord to compress the central compartment or attach additional stuff. All hydration pouches have a bottom drain hole and are MOLLE compatible. Pouch is made of Cordura 500D and a durable Cordura 500D-based laminate. Both fabrics are IRR treated.
A small size hydration carrier with enough capacity to carry your mission essentials.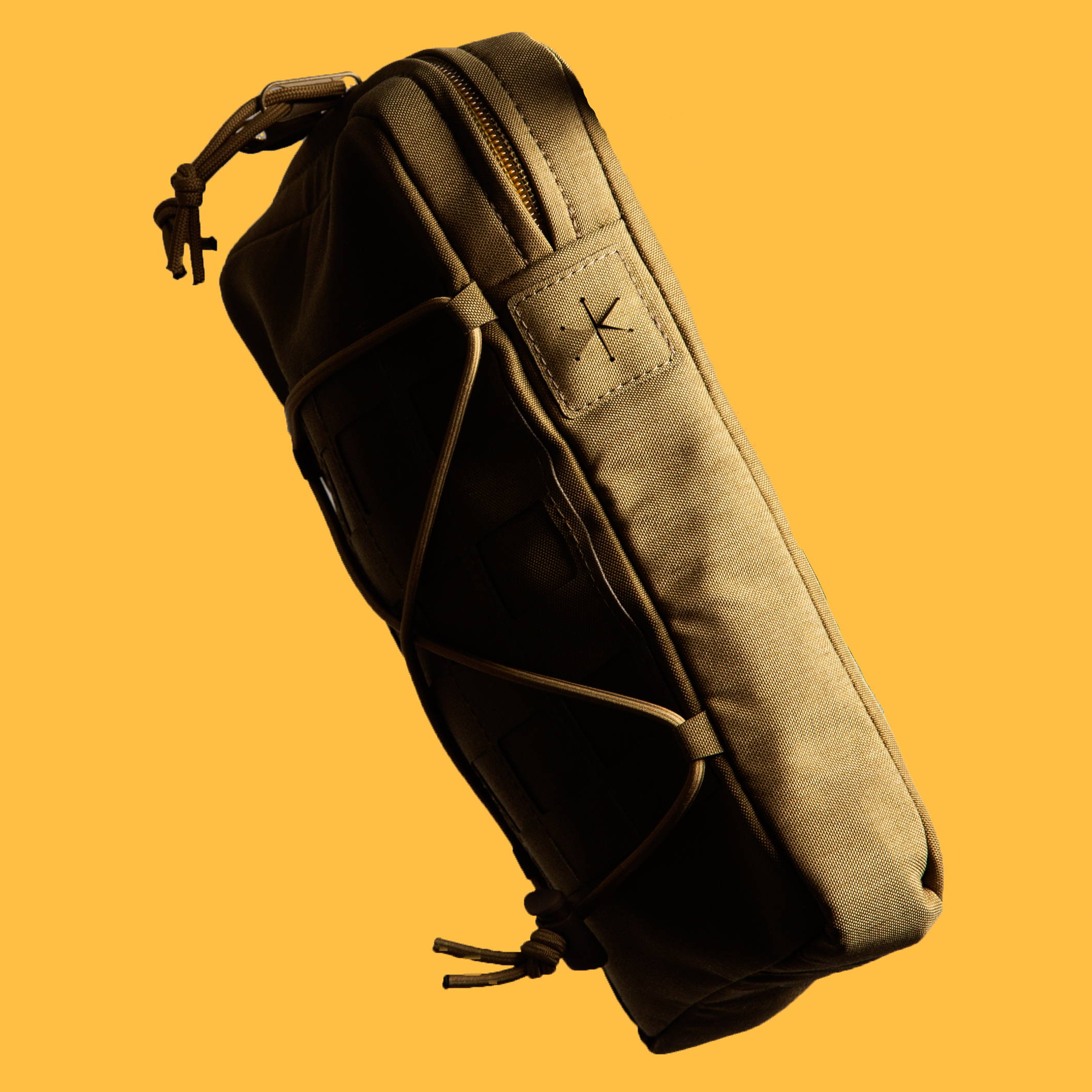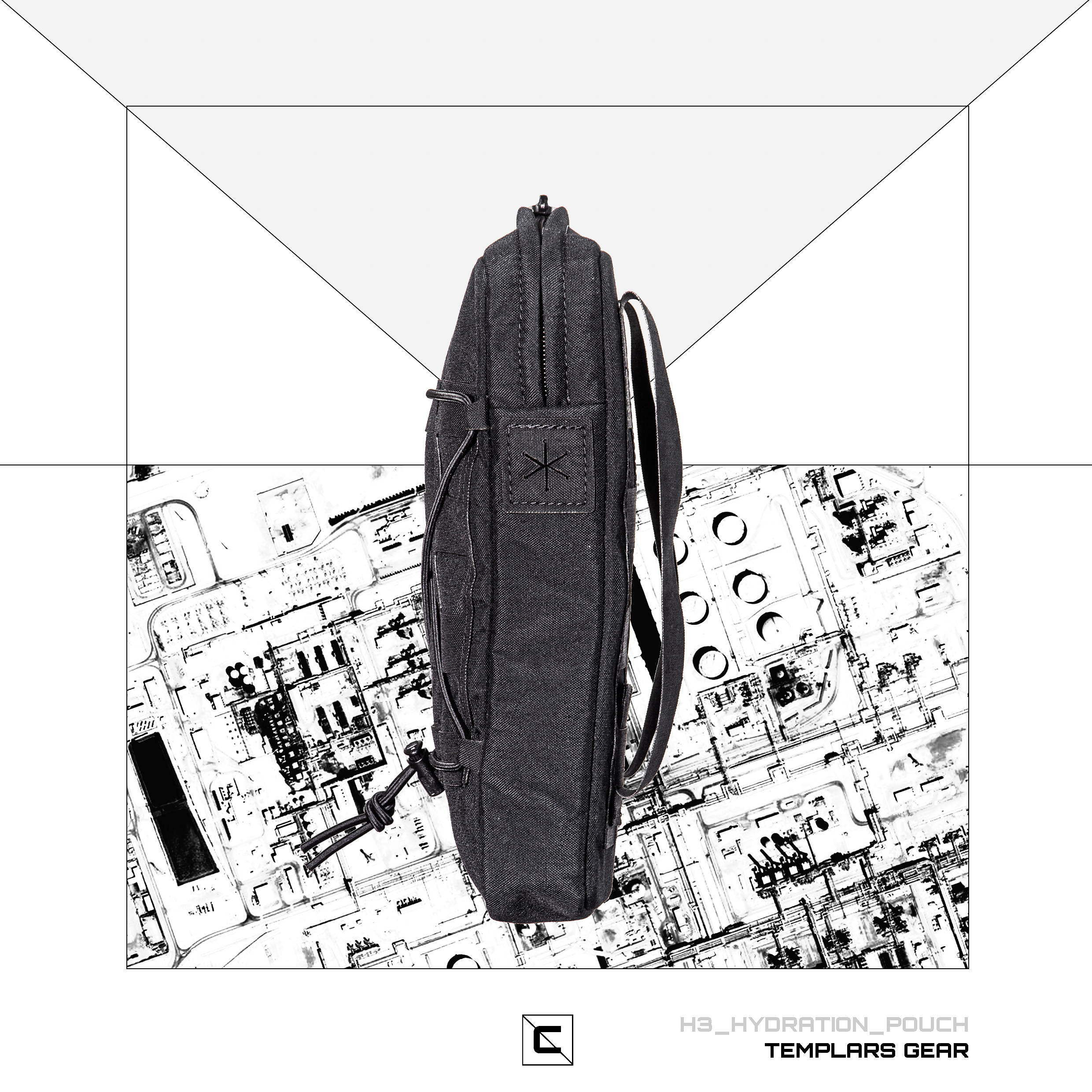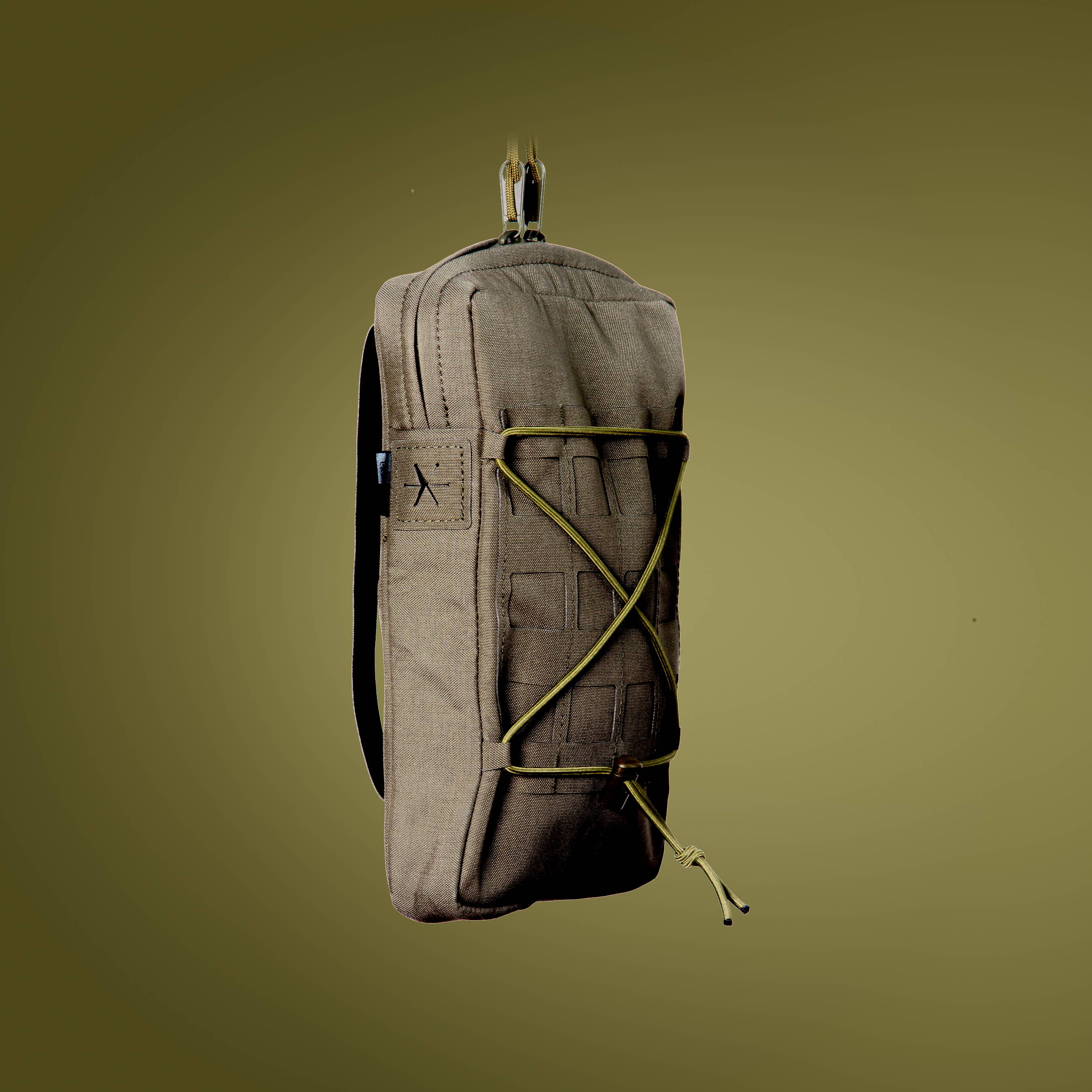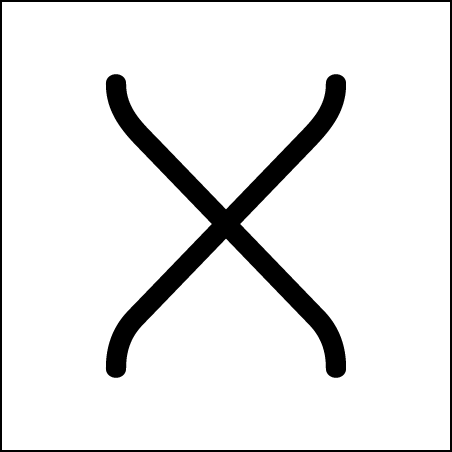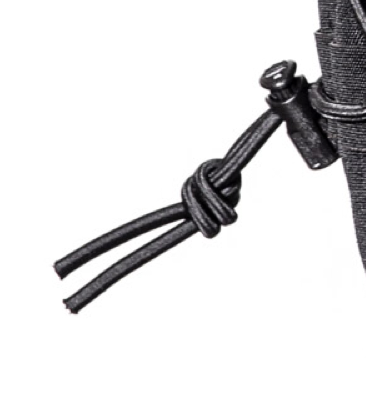 Elastic bands compress the shape of the bag, compacting contents and reducing movement.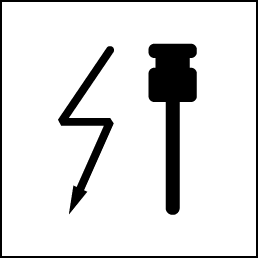 Tangle free electrical, water and air routing
Dual side elastic ports with hexagonal cuts.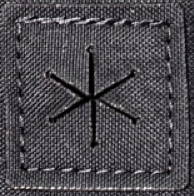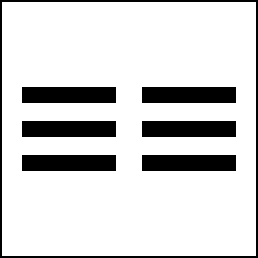 Ample compatibility across carrier systems.